With a matinee already planned, it was only a matter of time that I was planning what potential evening performance I could catch! One thing was for sure, it had to be one I hadn't seen and having heard some good things about this production I thought I would give it a try. So it was back to The Other Palace for the current run of Selladoor's musical Falsettos.
Falsettos is a musical by William Finn (Book & Lyrics) and James Lapine (book), Consisting of two installments of a one trio-act 'March of the Falsettos' and 'Falsettoland' (the first was 'In Trousers). It tells the story of Marvin, his ex wife Trina, his psychiatrist, his son Jason and lover Whizzer brown, along with his neighbours Cordelia and Dr. Charlotte. It follows a variety of relationships (Marvin & Trina, Mendel & Trina, Marvin & Jason, etc) but also the bond they all share and in ways friendship.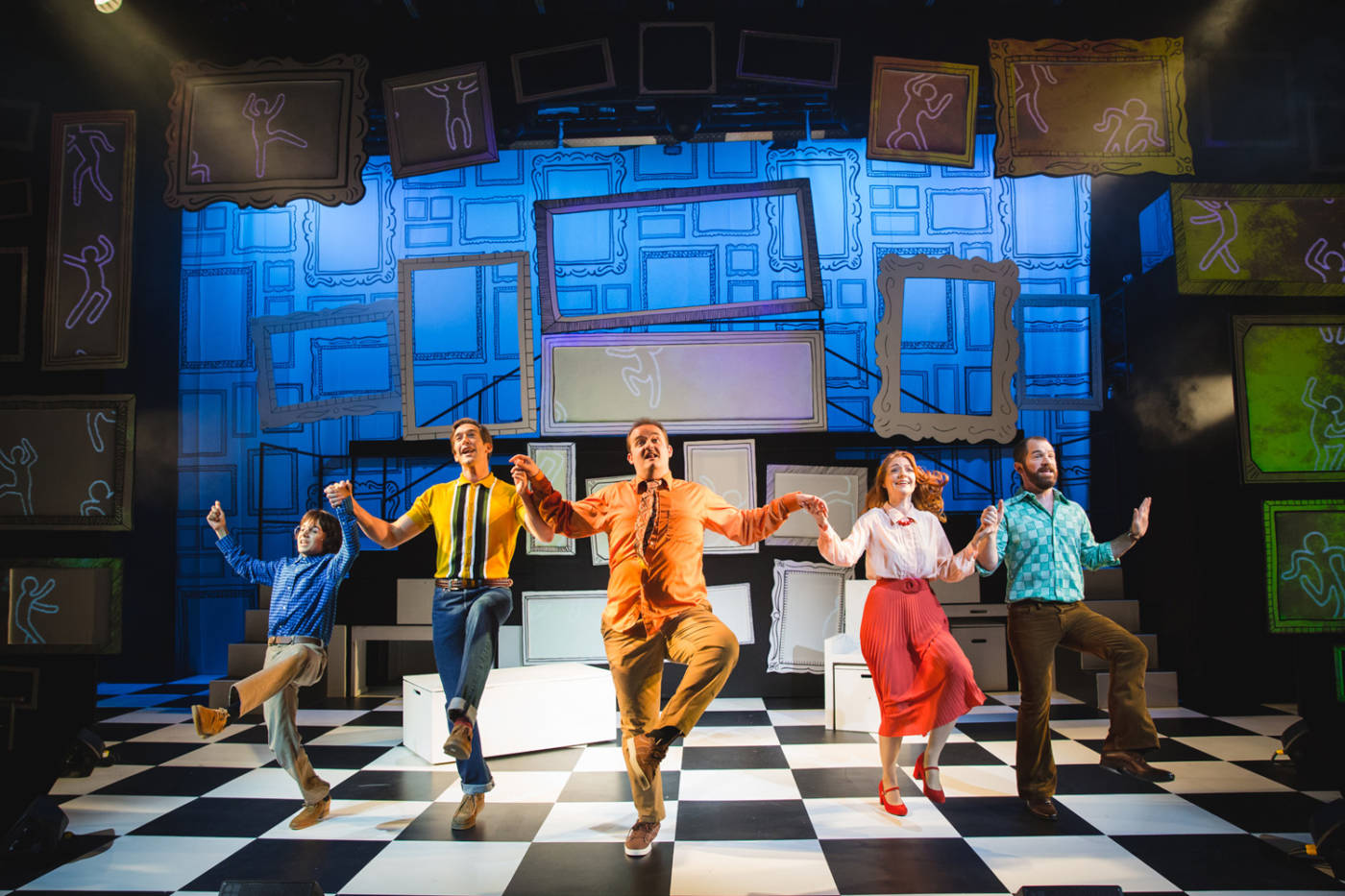 The story for me was very heartfelt, however took its time to get going. The act one lacked a little pace than that of act two, which was very busy and had a powerful focus that hit home to many of the audience members. The songs that accompanied the tale, which were sung the majority of the production had their positives and some were lost. The one song I absolutely loved was Trina's I'm Breaking Down, clearly displaying the break down of a single mother who had recently split from her husband due to his sexuality and now fallen in love with his psychiatrist – it was very entertaining and a highlight of act one! It was a complete contrast to the powerful moving end of Act two that shows all of the characters in an amazing bond that was beautiful to watch.
The cast tonight was:
Marvin – Daniel Boys
Trina – Laura Pitt-Pulford
Whizzer – Oliver Saville
Mendel – Joel Montague
Jason – Elliot Morris
Cordelia – Natasha J Barnes
Charlotte – Gemma Knight- Jones
As stated before, I loved 'I'm Breaking Down' the main reason for this was how Laura Pitt-Pulford performed it! From the get go she had an amazing presence as the mum, ex wife that although she appears to be fine, inside she is a mess and screaming. Her relationships with both Marvin and Mendel were both enjoyable to watch and had a unique approach to both of them that she greatly portrayed. Joel Montague as Mendel was a perfect role for him, it was great to see him performing again. He was loveable from the start until the end.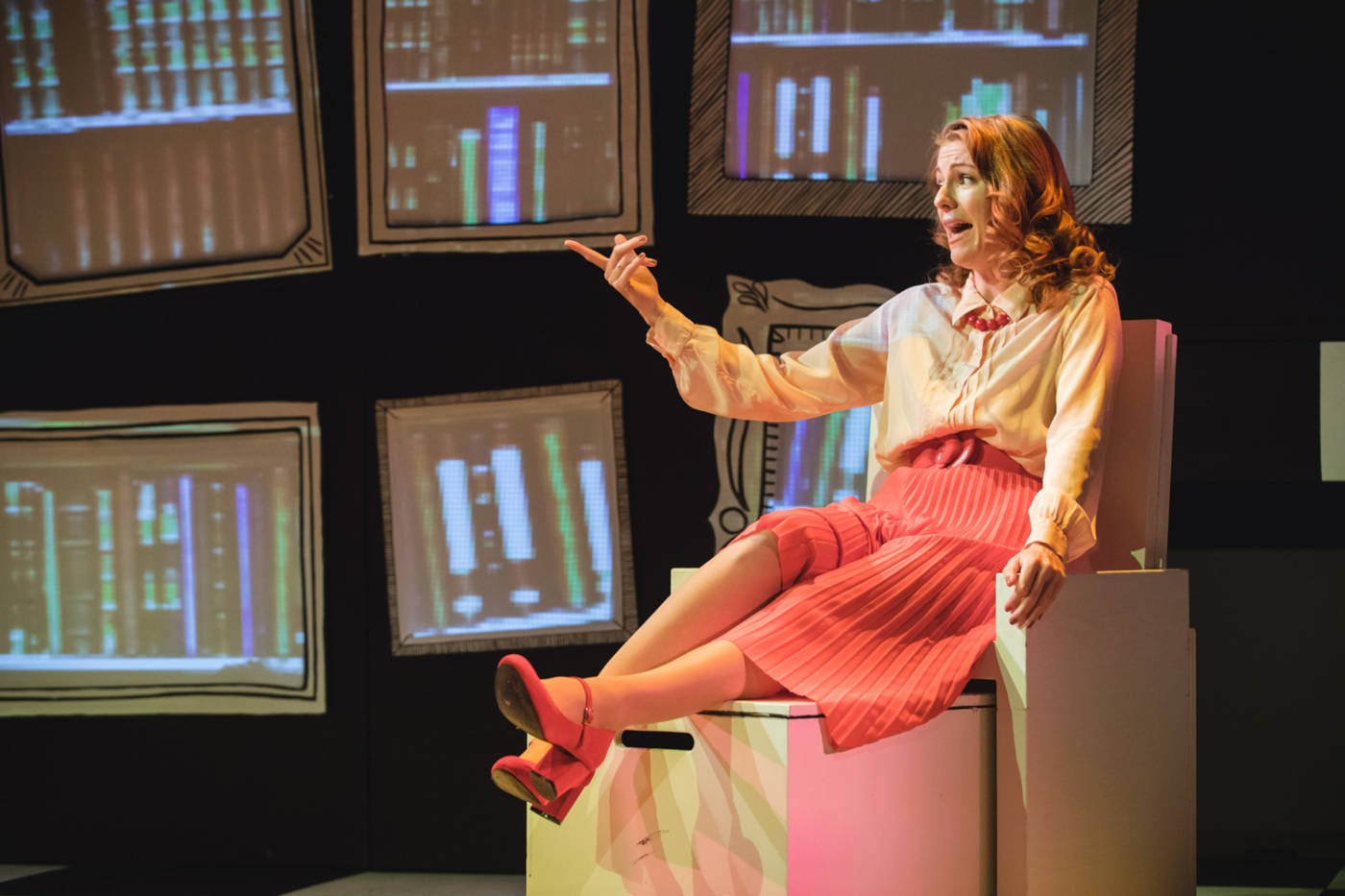 Daniel Boys steps into the role of Marvin, I thoroughly enjoyed his performance that was true from the start. Passionate and displaying the true feelings and love that both a father and partner. His relationship with Whizzer played beautifully by Oliver Saville, had its up and downs but it was a so moving to watch. As was his relationship with his son Jason portrayed by the innocent just loveable Elliot Morris which was clearly displayed in 'Father to Son'.
Although I came away having enjoyed my evening, I would be honest in saying it didn't blow me away. The story itself is moving, but yet only a few moments were memorable. I am glad that I had the chance to catch it during its short run at The Other Palace, but I wouldn't hurry to catch it if it was to return.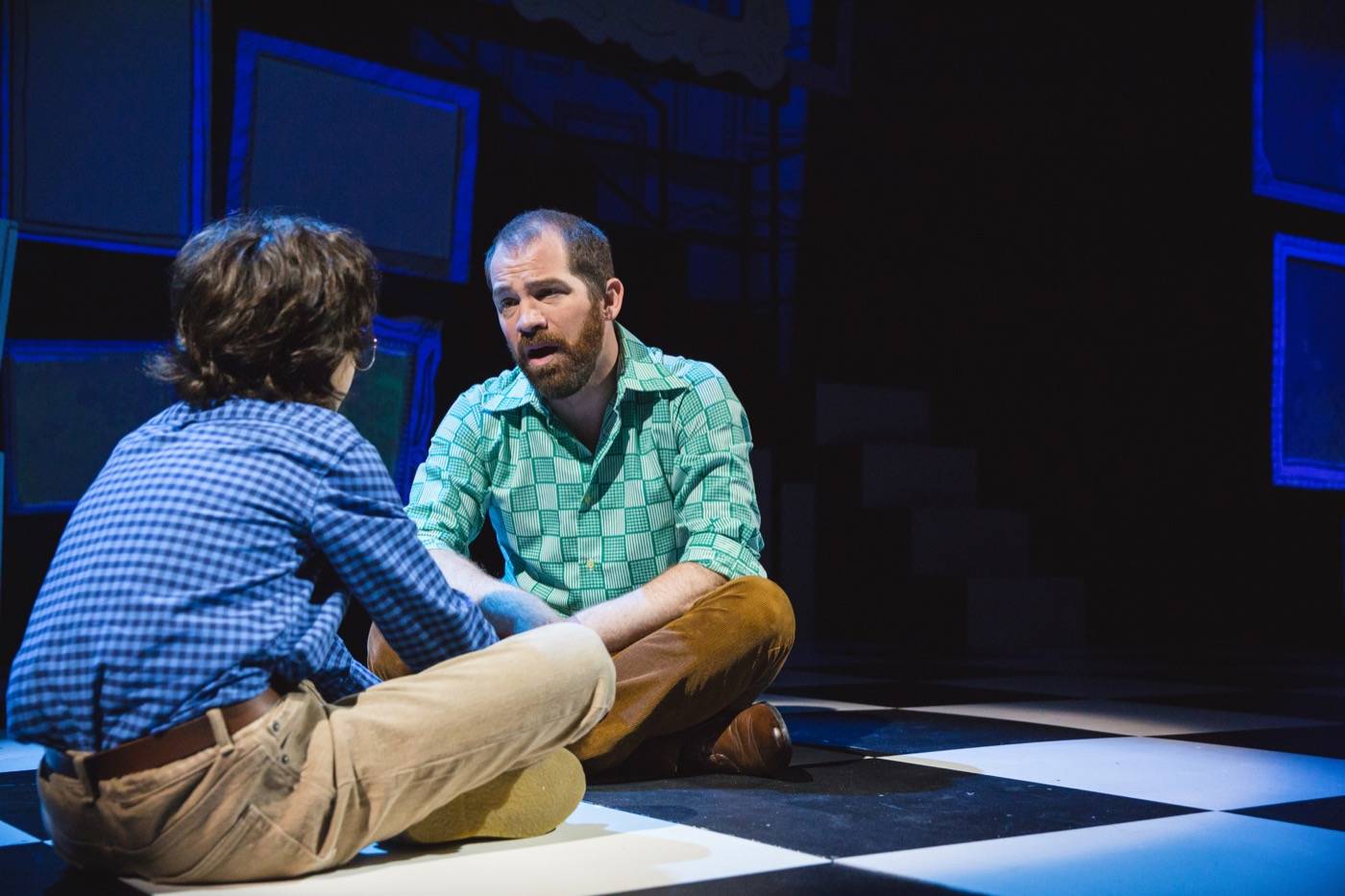 Playing at The Other Palace until the Saturday 23rd November, for all ticket information go here. For all future shows coming to the theatre, head to their website here.