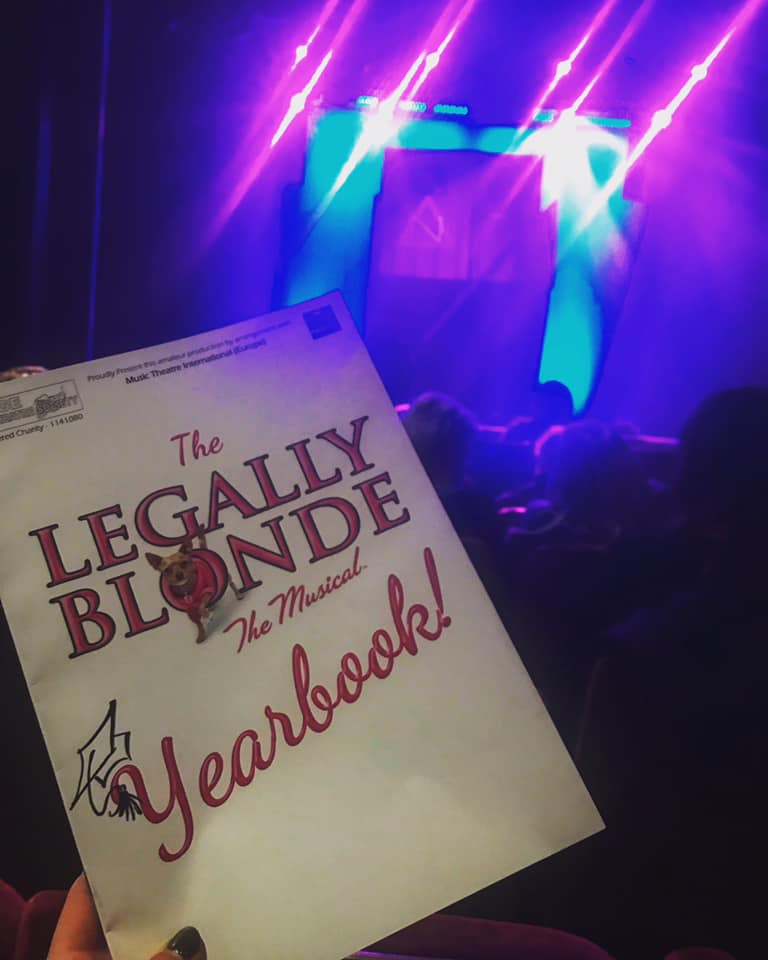 Having seen their last productions back in July, I was delighted to accept an invitation to attend Stage Theatre Society's February production of one of my favourite Musicals Legally Blonde.
Its still amazing to see the many talents we have within our youth today, Stage Theatre Society proves this throughout this show. With the age range from 11 – 18 years old, these boys and girls can act, sing and dance, with no ways of disappointing their viewers. Legally Blonde is not an easy production to perform, but the cast prove they can do it just as good. Director and Musical Director Richard Hillier, gets the talented youth to show their strengths, although at times some of the jokes were missed throughout the story it didn't put a downer on the entertainment being shown in front of us.
One things for sure their was a full blown cast, along with the leading names with 72 members in the cast there were many faces to enjoy and all smiling and having fun. With some great choreography displayed throughout the many fast numbers. Tonight's leading lady was Millie Brown, having seen her as Nina in In the Heights I knew she had a stunning voice, which transferred to Elle perfectly with the many numbers she has. Along with some brilliant singing, she did not step out of time within the dance numbers also – to go from a full dance routine and not sound breathless is an amazing skill and Millie has this down. The only thing that felt at times out of place was her character, Elle is such a character having been created by Reese Witherspoon, Sheridan Smith who know how to play the blonde. Millie at times rushed through her dialog, which meant many of Elle's brilliant comic moments got lost, that being said she was instantly loved by the audience.
Her two leading men Warner and Emmett played by Lewyss Banfield and Joseph Dennington. Lewyss defiantly had the charm for the role and a warming tone to his voice. Joseph was an exceptional as Emmett, whose persona and voice was well suited for the character! Along with the men their was some great ladies, Brooke Wyndham played by Eloise Kemlo had the athleticism and stamia for the role. Emily Crompton had the comic timing for Paulette and Emily McCullough at the girl power for Enid Hoops.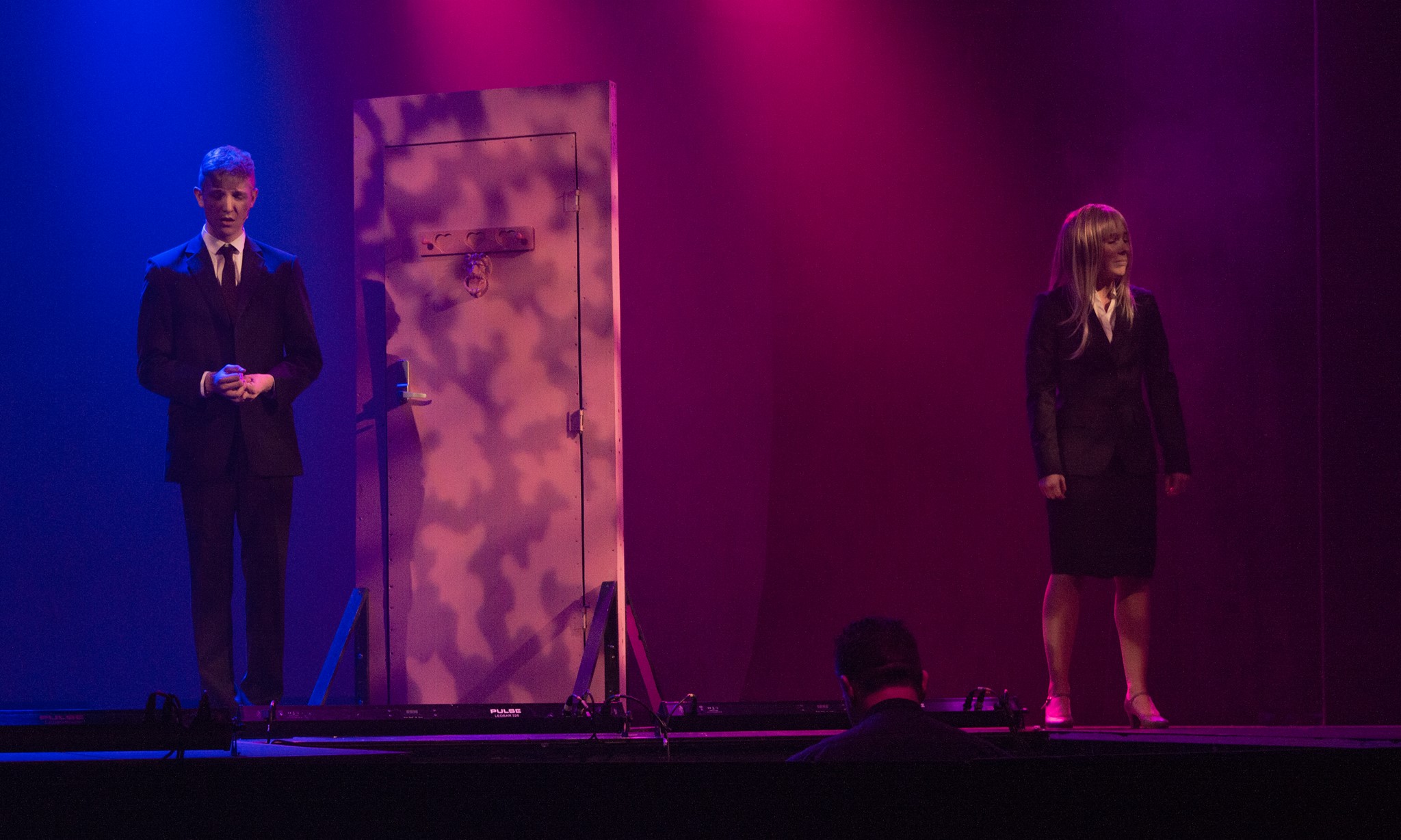 There is no denying that this society can put on an excellent production, which ever one comes there way. There next production will be Chitty Chitty Bang Bang, in July which will be interesting to see what they create! For those who want to learn more about the society head to their website here.